EGYPT - GREECE - TURKEY - CELTIC/GAULOIS- ROME - MOYEN AGE - PARIS






LE PARTHENON (3D)
Construit en -432 à l'initiative de Périclès, le Parthénon est un temple consacré à la déesse Athéna.


THE PARTHENON (3D)
Built in 432 B.C on the initiative of Pericles, the Parthenon is a temple dedicated to the goddess Athena.





work in progress


L'ACROPOLE (3D)
L'Acropole d'Athènes a été édifiée sur la principale colline de la ville qui domine l'Agora. On y retrouve le Parthénon.


ACROPOLIS (3D)
The Acropolis of Athens was built on the main hill of the city overlooking the Agora. It includes the Parthenon.



version imaginaire du colosse enjambant le port
legendary version of the Colossus crossing the port

LE COLOSSE DE RHODES (3D)
Construit par Charès de Lindos pour honorer le dieu Hélios.

THE COLOSSUS OF RHODES (3D)
Built by Chares de Lindos


work in progress


LE TEMPLE DE ZEUS (3D)
Situé au cœur du sanctuaire d'Olympie, l'édifice était dédié au dieu Zeus.



ZEUS TEMPLE (3D)
Loctated on Olympia, the temple was dedicated to the god Zeus.





LA STATUE DE ZEUS (3D)
Le statue de Zeus, oeuvre commandée par le sculpteur athénien Phidias, est l'une des "sept merveilles" aujourd'hui disparue.




THE STATUE OF ZEUS (3D)
The Statue of Zeus was made by the Athenian sculptor Phidias, and was one of the "seven wonders of the world".






LE TEMPLE PHILIPPEION (3D)
L'édifice circulaire a été construit par Philippe II de Macédoine et achevé par son fils Alexandre le Grand.



TEMPLE OF PHILIPPEION (3D)
The circular temple was started by Philip II and completed by Alexander the Great.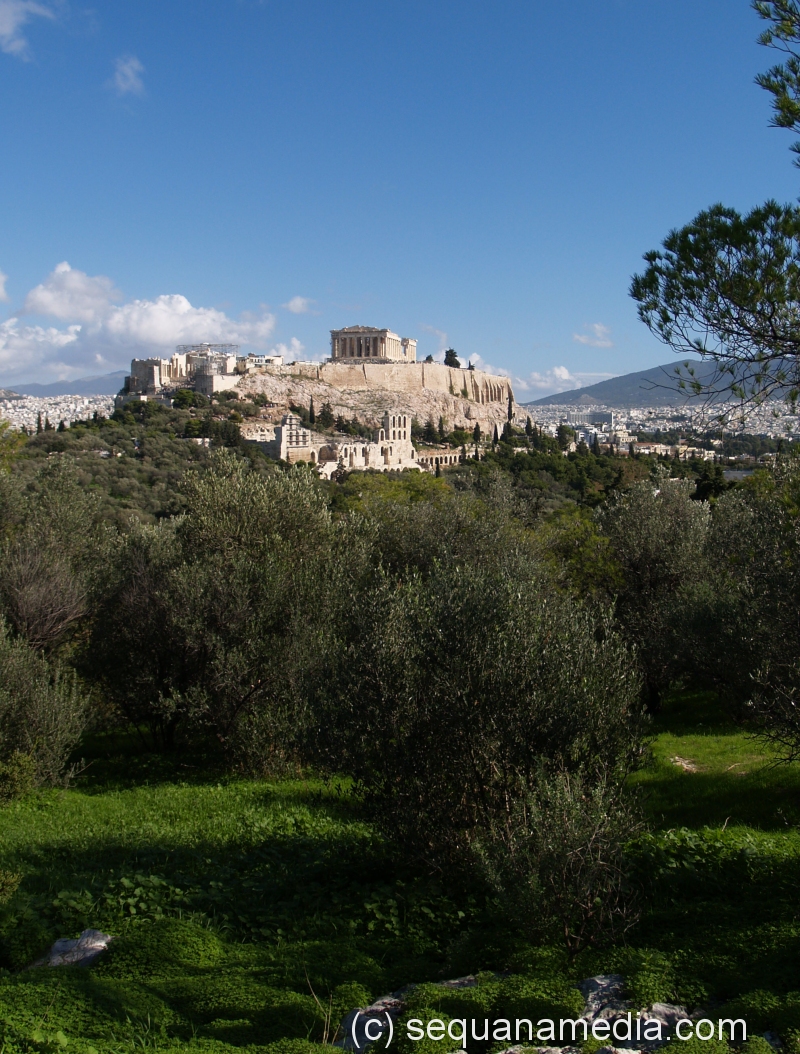 Athens - Acropolis : depuis une colline / from the hill

Images de restitutions historiques
2D/3D multi-usages (presse, expositions, documentaires TV, cinéma, films 3D, bornes interactives,..).

- Images 3D : possibilité d'adapter le format d'image, lumière et cadrage/ angle de vue, ajout de personnages et animeaux,..
- Possibility to adjust the picture size, lighting and framing / angle, adding plants, characters and animals ..
- Formats - usages : disponible en grand format (300 dpi) pour impression et adaptation TV/cinéma (matte paintings, plans animés) 2D et 3D/relief.
- available in large format (300 dpi) for print and adaptation for TV / film (matte paintings,animation) 2D and 3D.