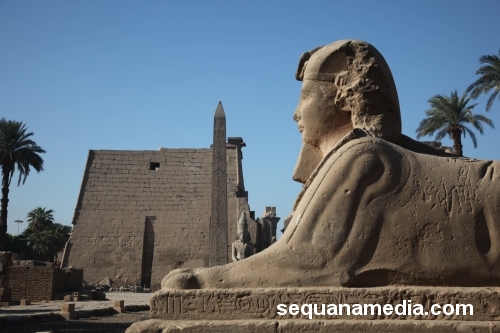 > EN DISTRIBUTION
52mn, 2014 - with France télévisions
Egypt, 1 300 B.C., Ramses II orders to build two giant obelisks at Amon temple (Luxor) in Thebes. The story begins at the Aswan granite career down the Nile river. We follow the "first life" of the stone to become a giant and golden monument. In 1828 Champollion asks the Pacha of Egypt to give to France the obelisks.
A 6 years expedition full of dangers succeed to bring an obelisk to Paris in 1836. Shoot in Egypt, Italy, U.K and France, the film presents original CGI/3D animations and fictions.
Interviews with Historians and Egyptologists reveals some of the secrets of the Egyptian way to cut, sail and erect giant stones in front of the temples.